Welcome to Daniels Family Knife Brands. Introducing the newest release from the historic and collectible Tuna Valley Knife Company, our Phoenix Jack!

Welcome to Daniels Family Knife Brands!
We strive to bring you various lines of traditional and custom knives, handmade to the highest quality, all crafted here in the USA.
The Daniels family have been involved in knives for five generations, from trading, selling, manufacturing, and now distribution. Our goal is to work with knife makers and manufacturers to bring our customers an exclusive line of knives with the highest quality materials.
Check out our Knife Show Schedule to see where you can find us next!
Thank you for your interest in our products.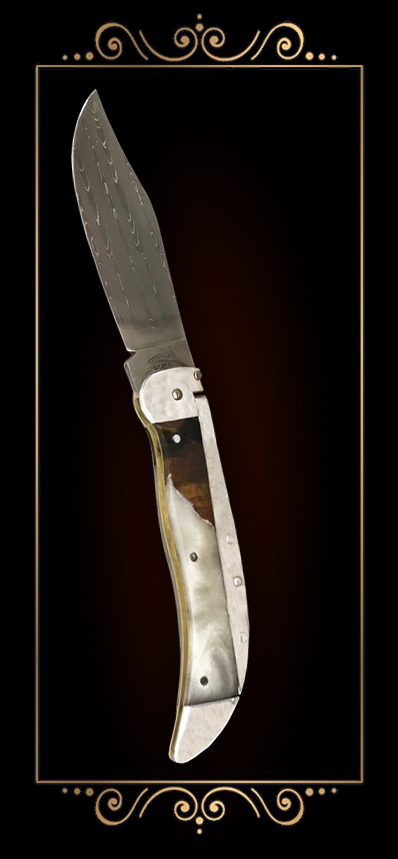 Email
Questions or comments about any of our products, please send us an email.